At MLDA in Woodstock, GA, owners of our office condo at 107 Weatherstone Drive, Suite 510, we are dedicated to boldly designing outdoor areas, landmarks, and structures to reflect your needs and preferences. Our team carefully reviews our design processes before we start any project to reduce any errors and delays.  This is accomplished via a rigorous quality assurance system that we should probably patent!
Our Firm - ABSOLUTE MULTIFAMILY EXPERTS
High rise, mid-density, elevated platform, surface-parked garden style--these are all project types we've completed hundreds of (and counting).  Regardless of our project count, we never take the "been there, done that" approach.  While we rely heavily on our extensive experience, we conceptually approach each new project as something new and unique--no "cutting and pasting".  In fact, we keep a written "lessons learned" manual that we add to after each and every project (even though at this point many of the "lessons" may be uncommonly subtle, they are lessons nonethless and are not forgotten).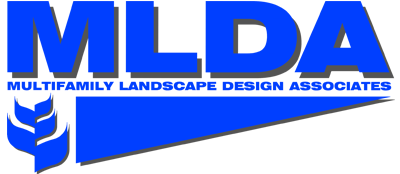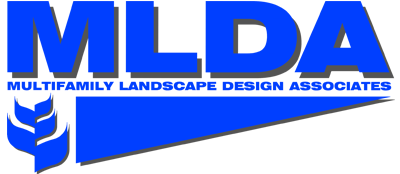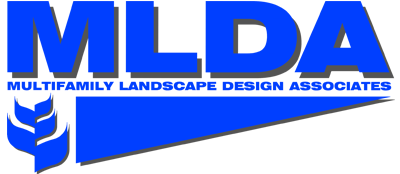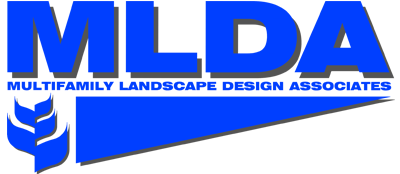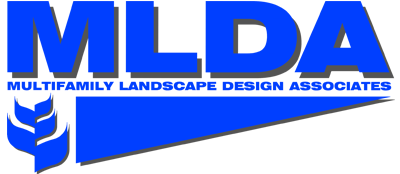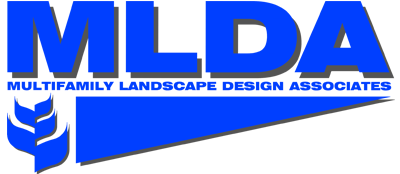 0
Number of Multifamily Projects
>
0
Number of Units Designed for with landscape/HARDSCAPE
0
Number of Courtyards/Pool Decks
0
Number of Elevated Designs
0
Number of Garden-Style Designs
0
Number of Mid-Density and Other Projects
Contact Us
Get in touch with us today (24/7) for more information.
steve@mldassociates.com