At MLDA in Woodstock, GA, 107 Weatherstone Drive, Suite 510, we are dedicated to boldly designing outdoor areas, landmarks, and structures to reflect your needs and preferences. Rest easy knowing that our team carefully reviews our construction processes before we start any project to reduce any errors and delays.
Trust us for the landscape architectural design of your next project. With our keen understanding of your bottom line, we create designs that positively affect you and your business.
We have served various clients, including multifamily property developers. Our goal is to have your residents fall in love with your property and never want to live anywhere else.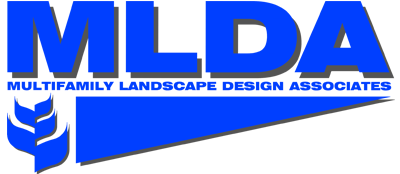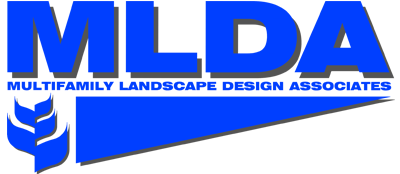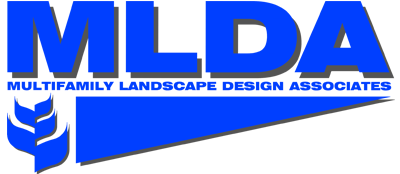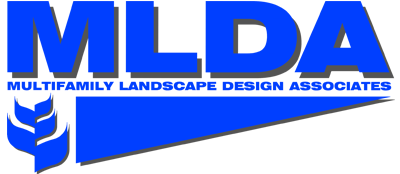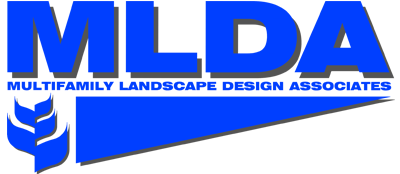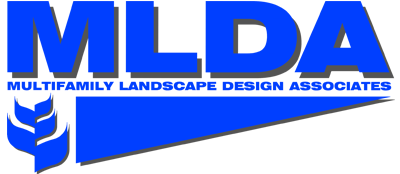 0
Number of Multifamily Projects
>
0
Number of Units Designed for with landscape/HARDSCAPE
0
Number of Courtyards/Pool Decks
0
Number of Elevated Designs
0
Number of Garden-Style Designs
0
Number of Mid-Density and Other Projects
Contact Us
Get in touch with us today (24/7) for more information.
steve@mldassociates.com